Junior Girls Next Level Canadian Basketball Academy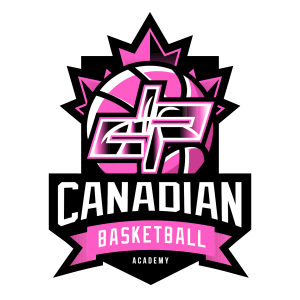 "Finally, A basketball Culture Where Everyone is Welcome".
DPCBA Training will be available in 2022/23, and we are beyond excited!
Girls 7 to 17 years old, of all ability levels, are welcome at DPCBA Training. Dribbling, passing, shooting, and rebounding fundamentals will be emphasised throughout our training programs. Players will get a chance to play guard, forward, and centre by switching positions during drills and games. Additionally, a number of team concepts, such as team defence (man-to-man vs. zone), establishing screens, cutting without the ball, and of course the pick & roll, will be covered. Come test your abilities in our 3-on-3 competition at the end of the week!
Most significantly, the environment that makes DPCBA special is fostered by our amazing trainers. Visit us to learn more about what makes DPCBA unique!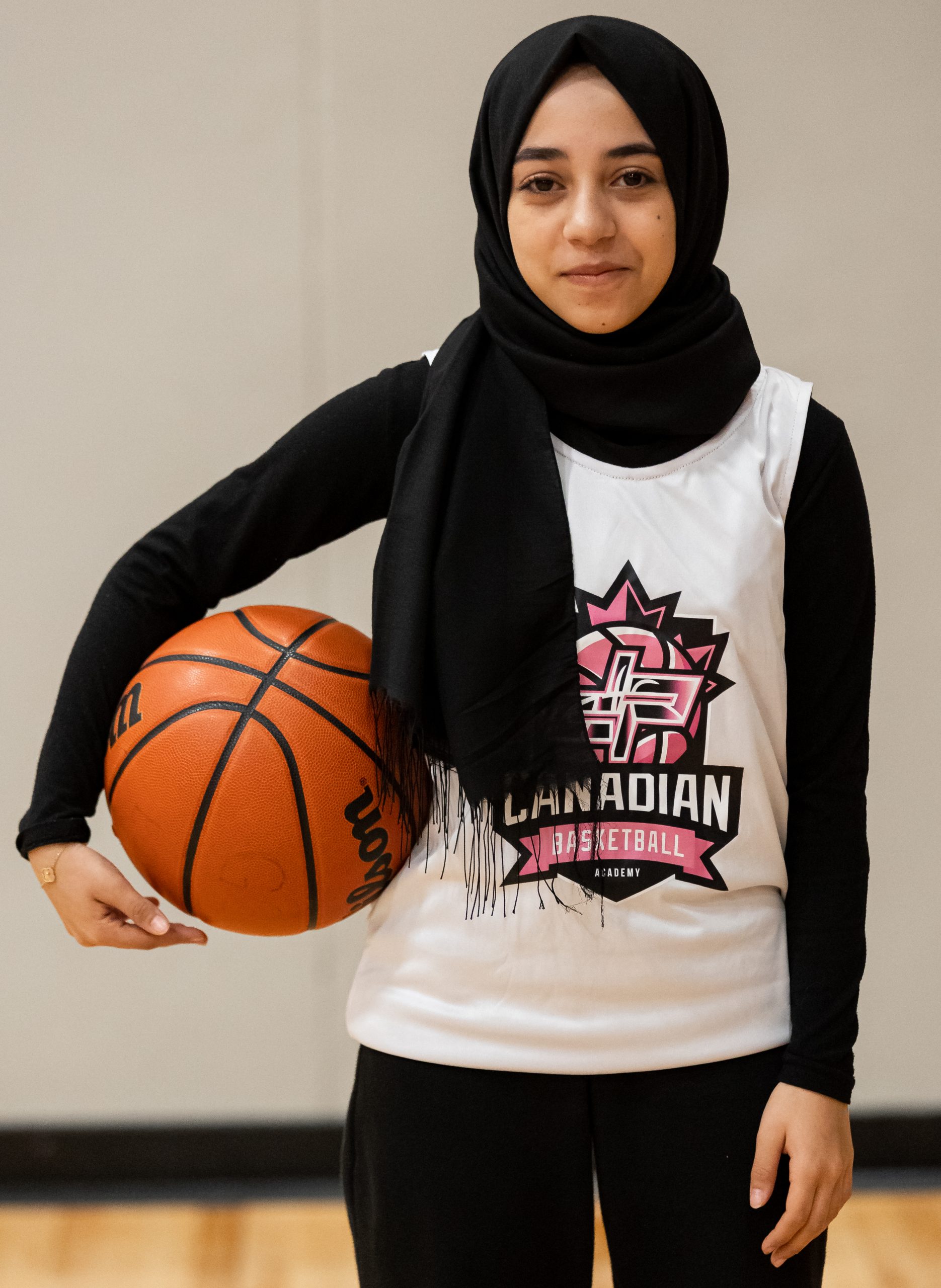 My daughter, Jessie, has had the priveledge of attending dp Elite individual training sessions with Sophia W. In a short time, Jessies confidence grew exponentially as she worked on shooting, dribbling, and ball handling. Daneesha and her staff are extremely approachable and motivating! I am so impressed with the organization itself as well as the technical training being provided.
DP Elite Training has been an amazing opportunity for our group. The girls had a great positive experience with Aliyah, and learned so much. She was patient but firm with the group of girls, and was great at keeping them interested and on task. Those who can make it are excited and looking forward to more sessions with Aliyah